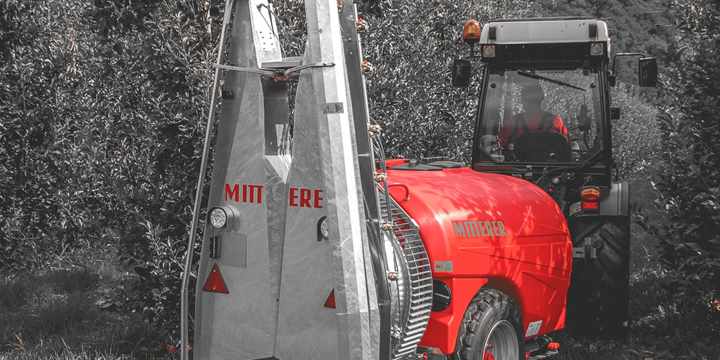 scroll me
Professional sprayers for
the modern plant protection.
Efficient, agile and environmentally friendly.
OUR STRENGHTS AT A GLANCE
Know-how, experience and innovation.
Excellent customer service
Together with our distribution partners  we stand for a competent customer service.
Innovative developments
24 hour planning and development for new innovative developments.
Prompt customer service
Thanks to our wide distribution network we guarantee a prompt customer service.
Warranty
We grant a long-term warranty and professional service on our products.
Contact us!
Wir haben die Lösung parat
Thank you for your request!
We will answer you as soon as possilbe!

There was an error. Please retry.